Join us for Worship on Sundays at 10:30 AM
Children's Sunday School 10:30 AM
Nursery is Available for All Services
Holy Communion is observed on the 1st Sunday of each month
Pastor in office

November 24, 2023


Nursing Home Worship

November 24, 2023 @ 10:00 am - 11:00 am

Worship Service on Facebook

November 26, 2023 @ 10:30 am - 11:30 am

Pastor's Sabbath

November 27, 2023

Welcome to the virtual home of LeRoy United Methodist Church! We are located in the Village of LeRoy in Western New York.
We are a church for all seasons, going faith forward, journeying together and experiencing the Light of God.
Our mission is to educate and nurture our local community in the faith and love of Jesus Christ. We envision LeRoy United Methodist Church as a dynamic church committed to sharing God's grace through Christian service to our community.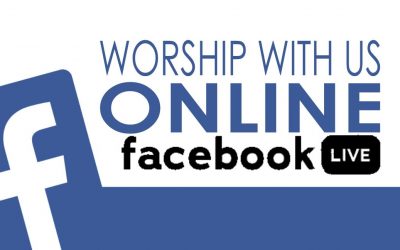 Join us Sunday mornings at 10:30 am for worship on our Facebook Page - LeRoy United Methodist Church
read more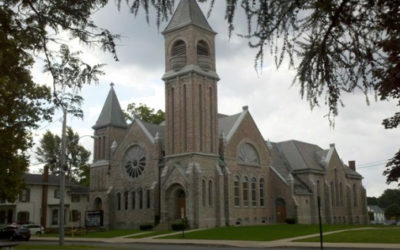 Grace's Closet Is now open on Tuesday evenings from 5:00 pm till 6:30 pm and Thursday mornings from 9:00 am till 11:30 am.  We are following CDC Guidelines for sanitation and social distancing.  Masks are required to enter the building and at this time we restricting...
read more